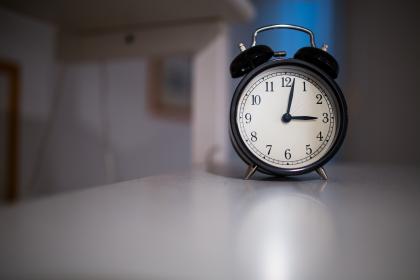 Trouble sleeping? Is it impacting your work, health, mood or relationships? Looking for a sleep solution? Cognitive-behavioral therapy is a proven method to help people with insomnia. Working with Amy can help you find the relief you need whether you have early waking, difficulty falling asleep or difficulty staying asleep.
Join Amy for Cognitive Behavioral Therapy for Insomnia (CBTI) in your individual six-week treatment program that was developed by scientists and physicians at Harvard Medical School.
Click to call now for an appointment: 713.588.9789. Get on the path to better sleep.