Amy Ammerman helps people who are sad, scared, stuck, freaking out, and ready to elevate their experience to something better than today.
Amy has current openings for individual adult clients. Click on an image below to learn about the people Amy helps.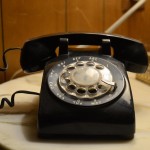 Don't see your issue listed?  Click here for more details about Amy's counseling practice and the people she helps.  Call for a consultation to see how Amy can help you reach your goals.